A CELL IS THE

BUILDING

BLOCK

OF ALL THINGS
Beaver Agency specializes in all types of online marketing and web design. We can handle most tasks in-house, but if needed, we have a huge network of talented people that we can take in on short notice.
We take great pride in knowing our clients really well. So, before any project starts we do a very in-depth research of your company, product, services and of course, the competition. Knowing our clients 100%, we can come up with a business strategy and a project description that leaves no room for errors or mistakes. When your project is done, you know exactly what to expect and how to compete online.
We're Here To Help You Succeed
Branding is one of the most crucial aspects of any business, large or small. An effective brand can give you a significant edge in today's highly competitive market.
Densior nam solidumque aer librata pondus dispositam moles. Mundum lumina postquam grandia recens subdita nubibus faecis.
Read More
Voice and Tone
Colour Palette
Shapes and Images
Typeface
Content Creation
User Experience
User Interface
Interactive Media
Calling Card
Brand on the go
Impactful
Environmental
"During the entire project, Beaver Agency was there to hold our hands. We ended up with an amazing online solution that our customers and ourselves value high"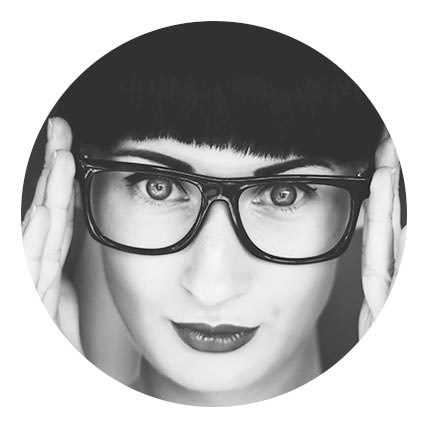 Baily Simon
Lead Designer
Baily is our lead designer. She has a creative vision like no one else. From the grand perspective and down to that 1x1 pixel, she excels. In her spare time, she loves to collect original vintage marketing materials from former East Germany.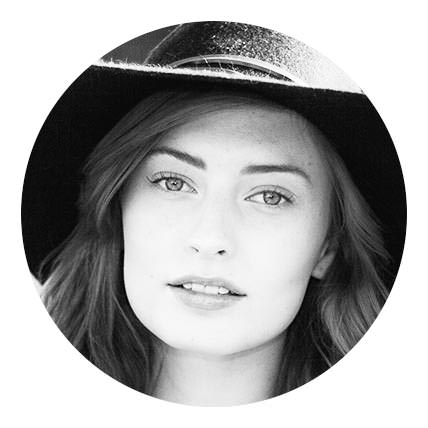 Emma Lee
UI Designer
Emma knows a thing or two about buttons and sliders. She has studied user interaction for a decade and always knows how to tackle any given UI challenge. When not working with interface design, she rides her bike in her back garden.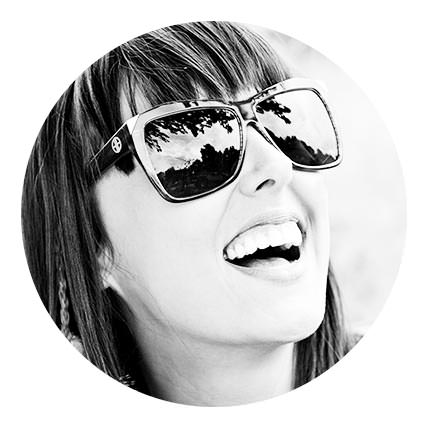 Alina Sweet
Project Manager
If you have a question about your project, you ask Alina. Her desk might not indicate she is an organized person, but she is. Alina also has a sweet spot for vintage stuff and in her vacations she travels the Baltics to hunt down vintage toys from the 50's.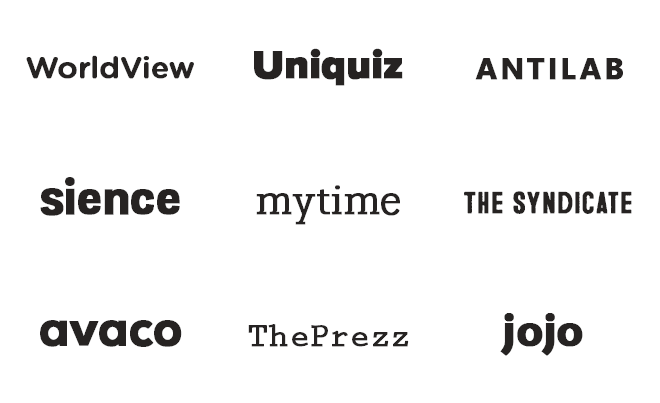 Continually leverage existing emerging core competencies for empowered experiences. Appropriately harness customer directed content and go forward paradigms. Distinctively generate state of the art architectures for world-class markets. Distinctively actualize seamless materials after 24/365 customer service. Holistically pursue premier resources without sticky materials.
Professionally disseminate fully tested e-tailers vis-a-vis magnetic methodologies. Dramatically implement emerging materials via efficient e-business. Continually productivate global paradigms for go forward functionalities. Compellingly evolve out-of-the-box solutions for error-free technologies. Credibly e-enable stand-alone mindshare vis-a-vis empowered methods of empowerment.
Let's Get Down To Business
Building your WordPress website has never been easier with themes from FastLine Media!
We're Here To Help You Succeed
Ready to find out more? Get started today!
Terrae recepta fratrum passim fabricator videre nam deducite.
Fullscreen Fun with Beaver Builder
With Beaver Builder, you get a lot of options so you can create fullscreen web pages. Fullscreen sites look good, they create impact and with a natural flow, they are easy for the user to navigate.

Got something special to say ?
A fullscreen section is a great way to present something special. The big "canvas" will deliver your message and give it full attention.

Create Impact
Fullscreen sections are great for items that need some impact. Do you have a "call to action" that needs to work better, or, perhaps a news item that can't be missed. Well, put these into a fullscreen section and you're ready to go.
Get Creative!
As you can see, there are many ways to use the fullscreen options built into Beaver Builder. And, now it's time for you to get creative and explore the possibilities.